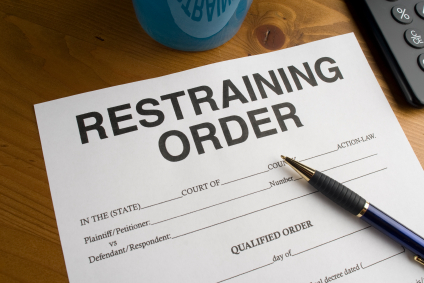 AVO dismissed
Just because serious allegations of domestic violence are made, it does not follow that a court will necessarily make an Apprehended Violence Order.
Today at Burwood Local Court, a Magistrate dismissed a police application for an AVO against our client.
Our client's wife had alleged that he had pushed her every day, slapped her repeatedly, verbally abused her and stalked her.
Under cross-examination, the wife's evidence was evasive and inconsistent.
The wife had also alleged that our client had sent her 50 text messages in one day. However, under cross-examination she conceded that the text messages were in fact part of an exchange of text messages between her and our client.
In dismissing the application, the Magistrate found that on the evidence before her, an AVO was not warranted.
The making of an AVO against your client can have significant consequences, particularly if concurrent family law proceedings are on foot.
Further, your client can be exposed to malicious or frivolous claims of breaching an AVO.
It is thus important to strenuously challenge AVO applications that mala fide.
By Namrata Singh | July 7th, 2016