The Best Lawyers for Alternative Dispute Resolution in Sydney
More than 90% of family law cases are settled at some stage. Unfortunately, many cases only settle at the first day of the final hearing. By that time, parties have often already spent tens of thousands of dollars in legal fees.
At Opal Legal, we will make every effort possible to settle your case as early as possible. We will:
Make a written offer of settlement before commencing proceedings.
Try to settle your matter at conciliation or mediation at an early stage of the proceedings.
Continue settlement negotiations even if initial attempts are unsuccessful.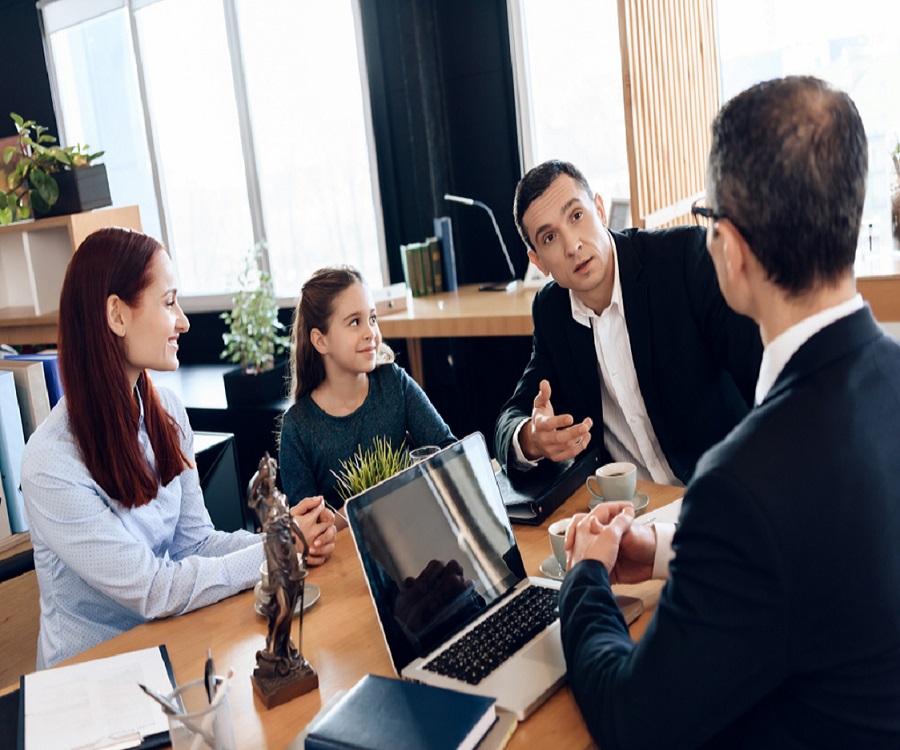 Another option is to refer your case to arbitration.
Family Law Arbitration has its own particular rules and procedures. A family lawyer that practises in arbitration proceedings can explain those nut and bolts to you, as well as the different types of arbitration that are available.
Opal Legal has successfully represented a number of family law clients in arbitration proceedings.
If you are considering whether to go to arbitration, or if the court has already referred your case to arbitration, feel free to contact our principal – Namrata Singh on (02) 8798 0457 or namrata@opallegal.com.au.for a free consultation to find out more about how arbitration works.